Admitted student
Applied and accepted to Barrett - congratulations! Learn more about the next steps to enroll.
Welcome Barrett students
If you have applied and been admitted to Barrett - congratulations! Your best source of information for next steps is your My ASU web page.
Next steps for newly admitted students
A few general items to keep in mind: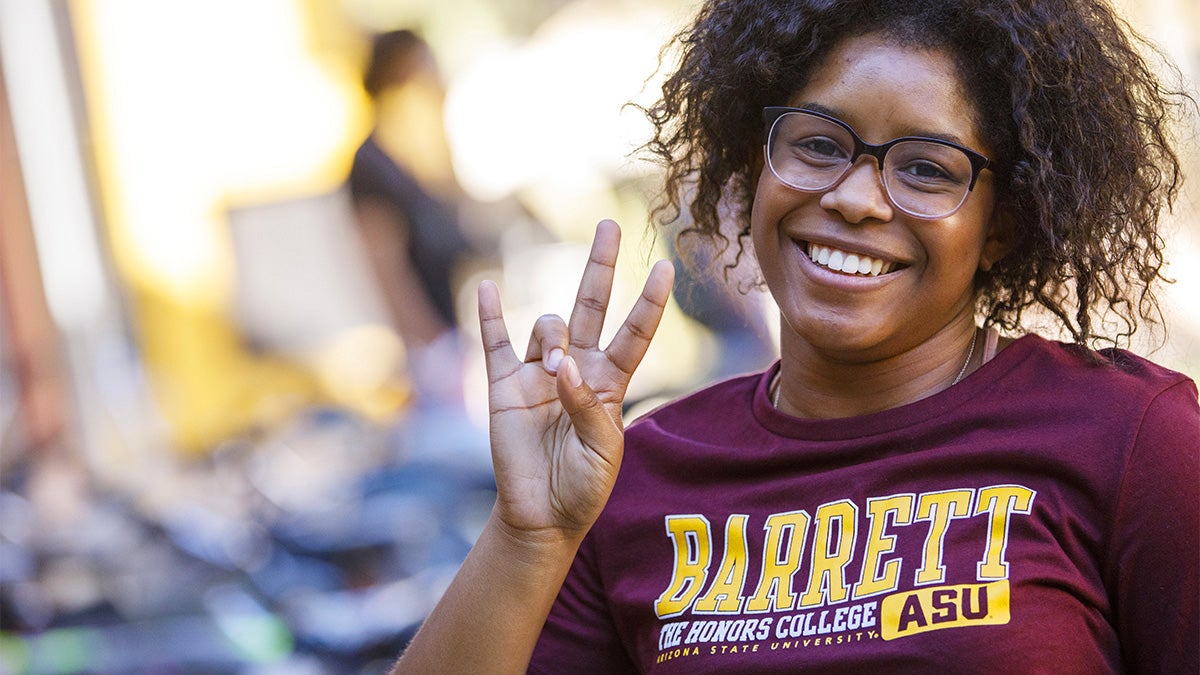 You are not alone! If you are confused about what is expected of you following admission, ASU and Barrett are here to support you. Reach out to your ASU admissions representative or contact the Barrett team using our Contact Us form.